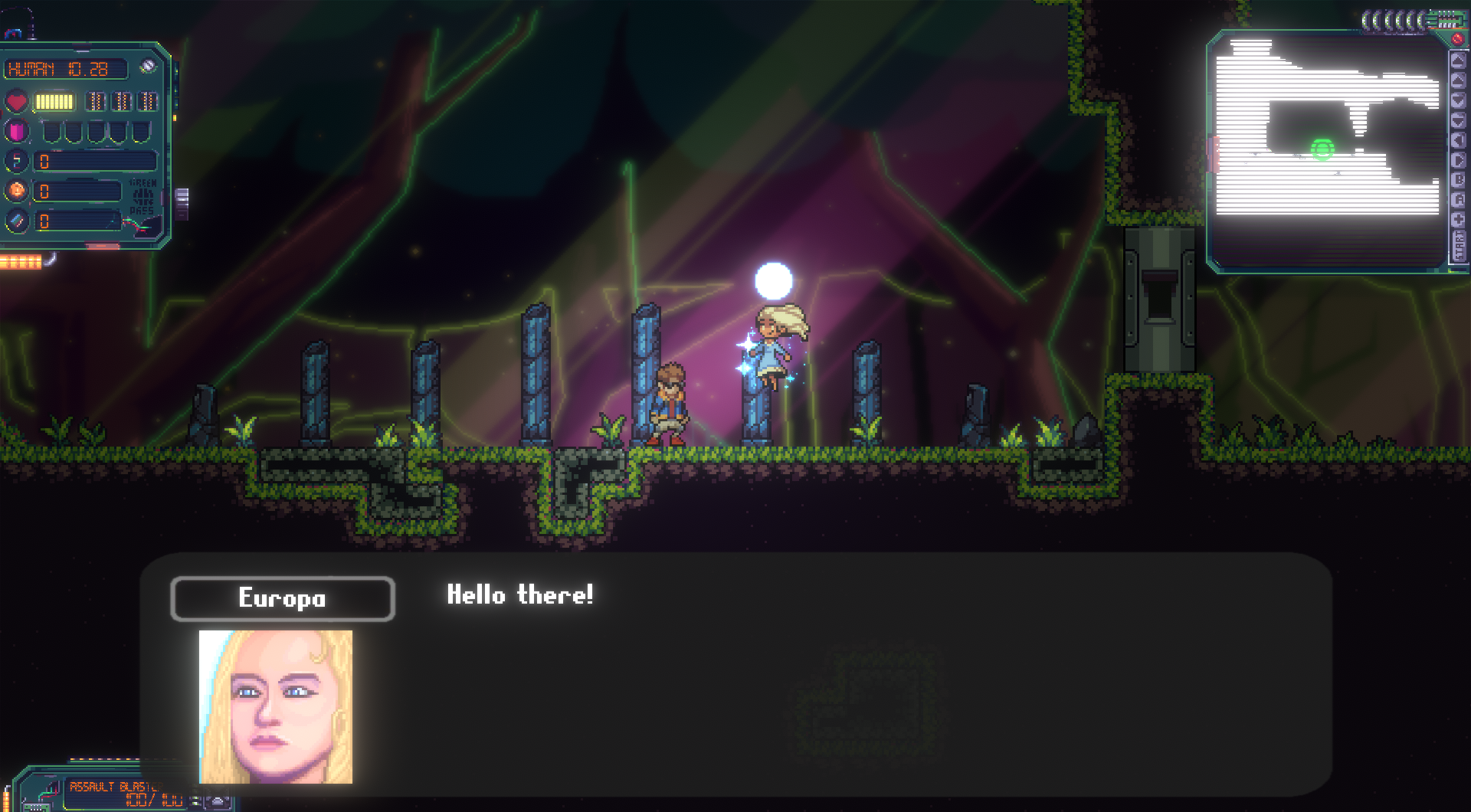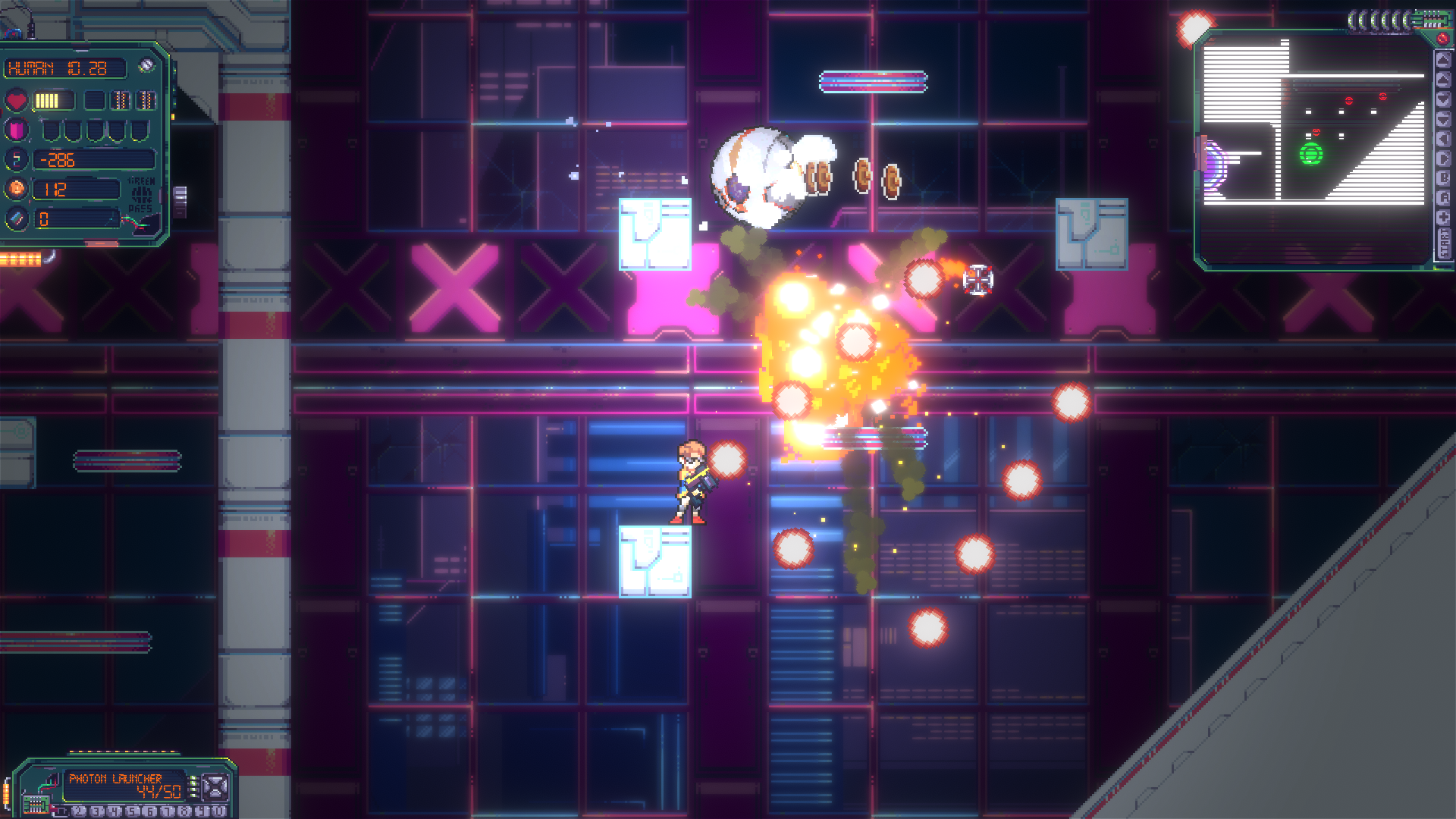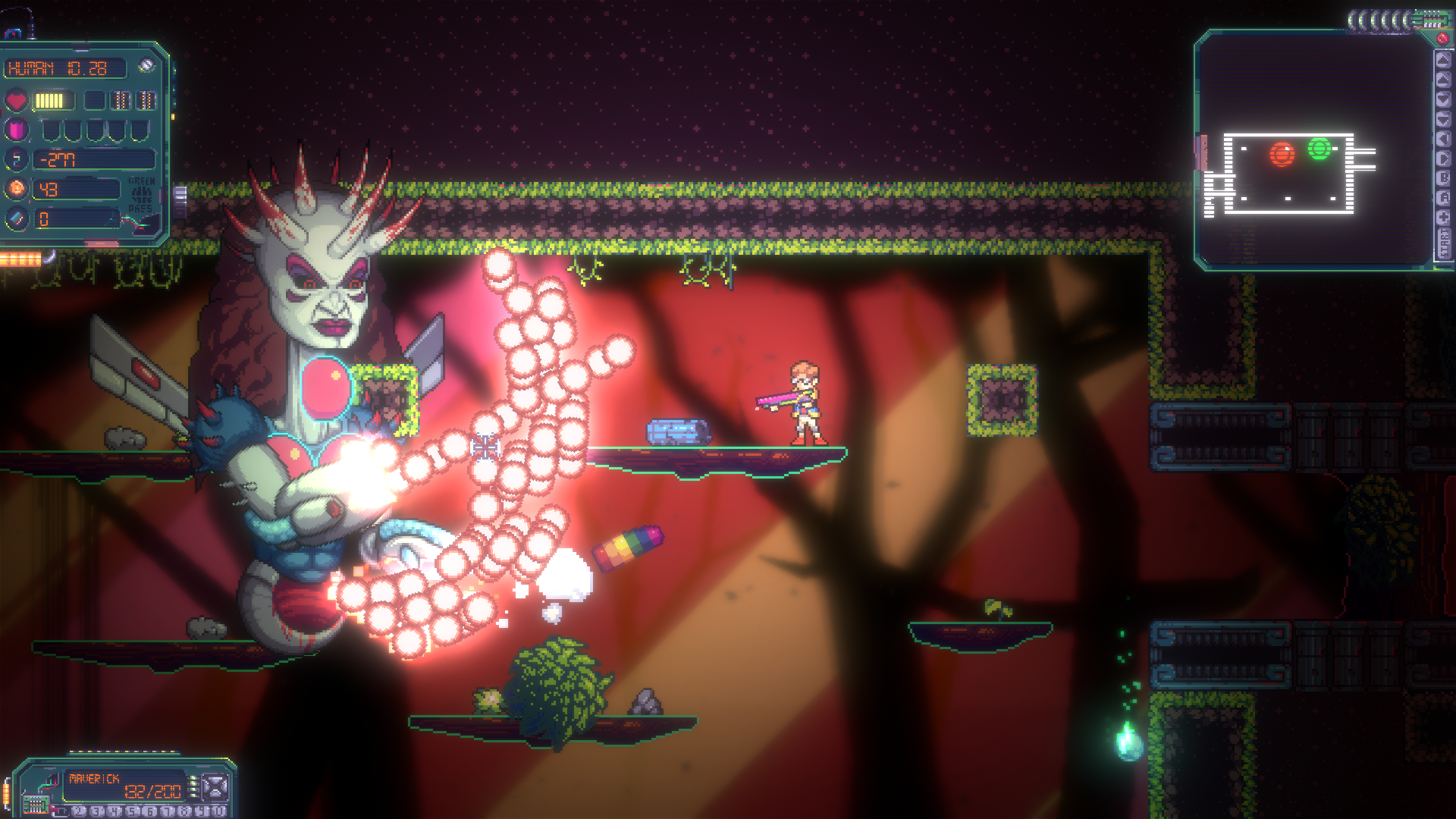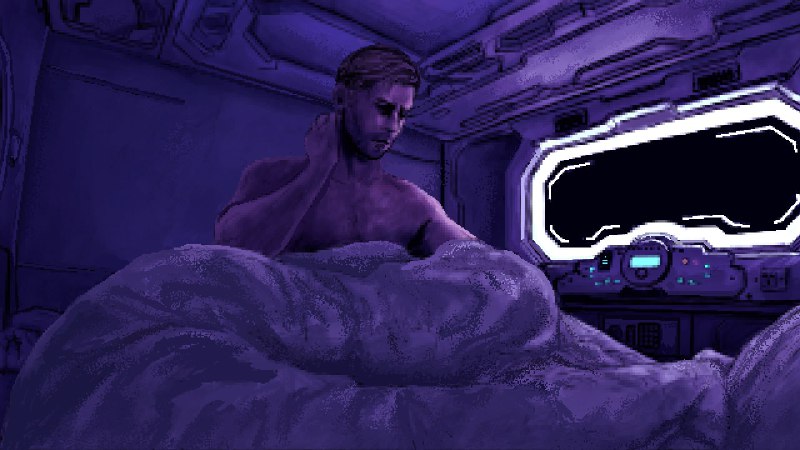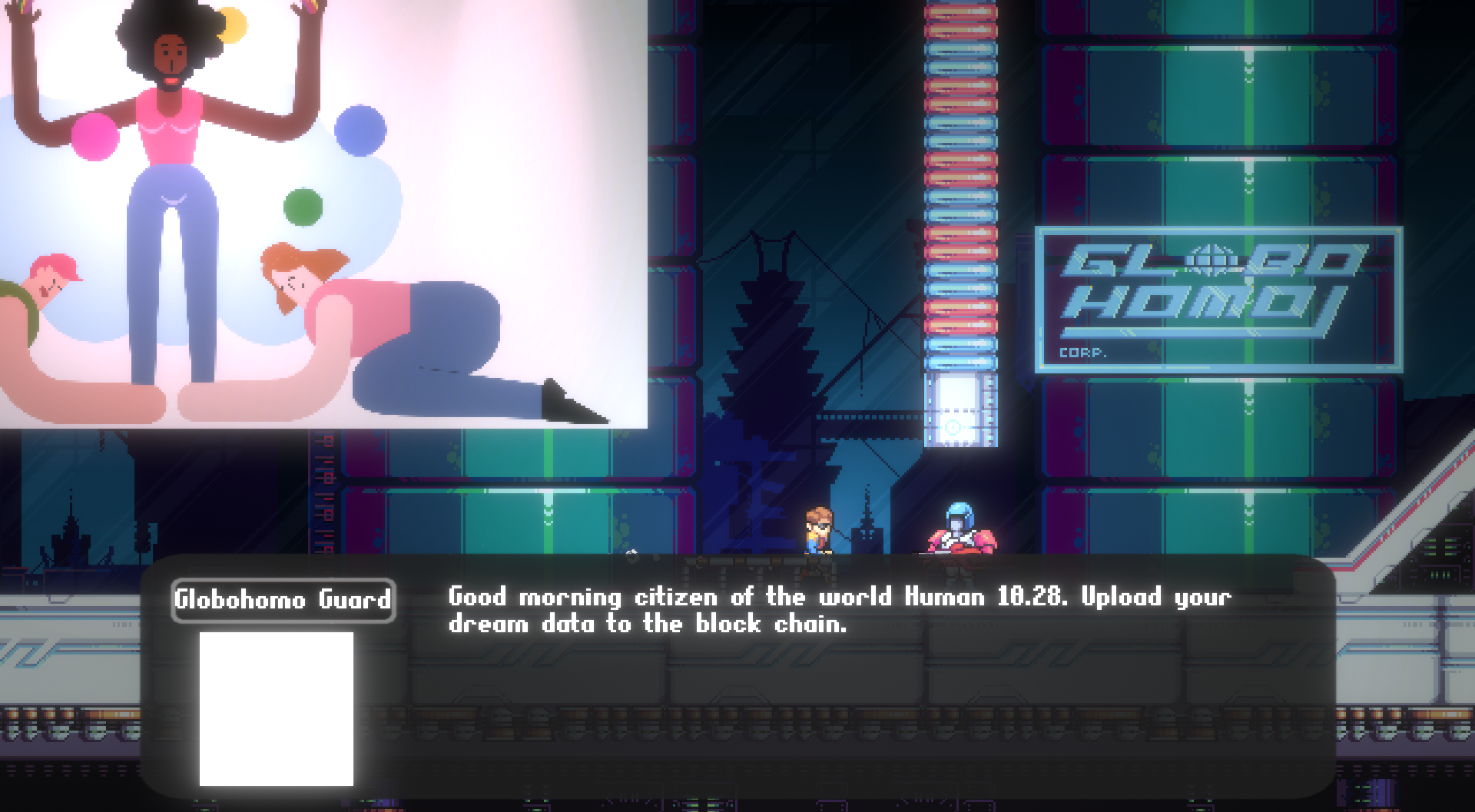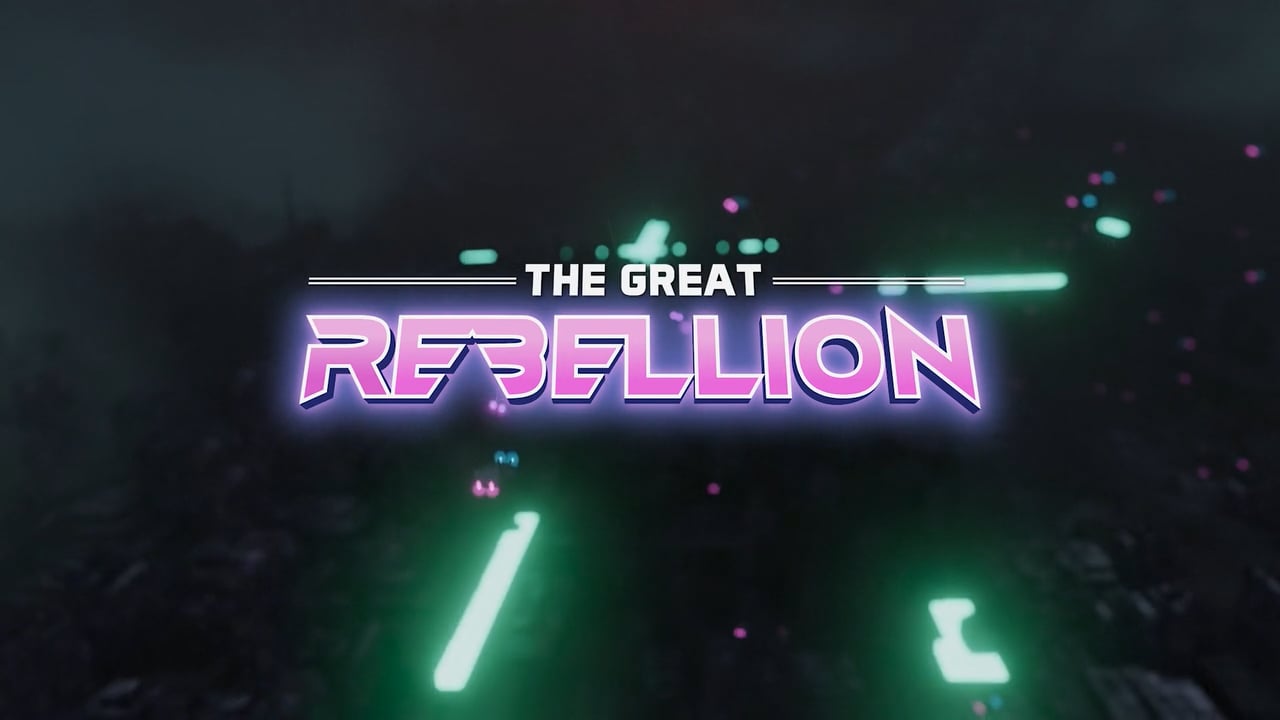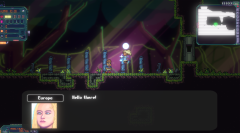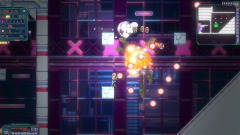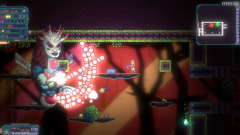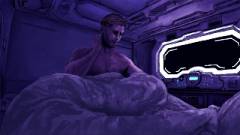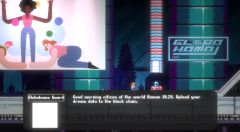 The Great Rebellion is a politically nonconform Run'n'Gun with 360° aiming and twin-stick controls, set in a dystopian Cyberpunk future and featuring a set of Roguelike elements: random level generation, many weapons and items to find. Making sure no two playthroughs are the same!
Battle your way through the hordes of the evil Globohomo Corporation's minions and free Europa – the time has come for
The Great Rebellion!
Developer: Kvltgames
Release:  2023
Platforms:
Windows, Mac, Linux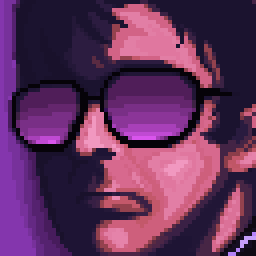 The Great Rebellion features traditional archetypal characters, European heroes both historical and mythological.
Not only is the game not woke, it is actively not woke. Tongue in cheek European stereotypes take pride and place in all of their glory.
The Great Rebellion has a large array of weapons that all work in fantastical ways. Never be afraid to buy a new weapon and experiment with combinations.
The Great Rebellion features a HUB world known as 'The Waldgang'. This area will save your progress each time you visit it.
Certain features such as new NPC characters you have rescued will remain here unless you start a new game. The player can progress their HUB world even if they are defeated in levels.